Smart PDU
iPDU, Intelligent PDU, Power Metering PDU, Remote Monitoring PDU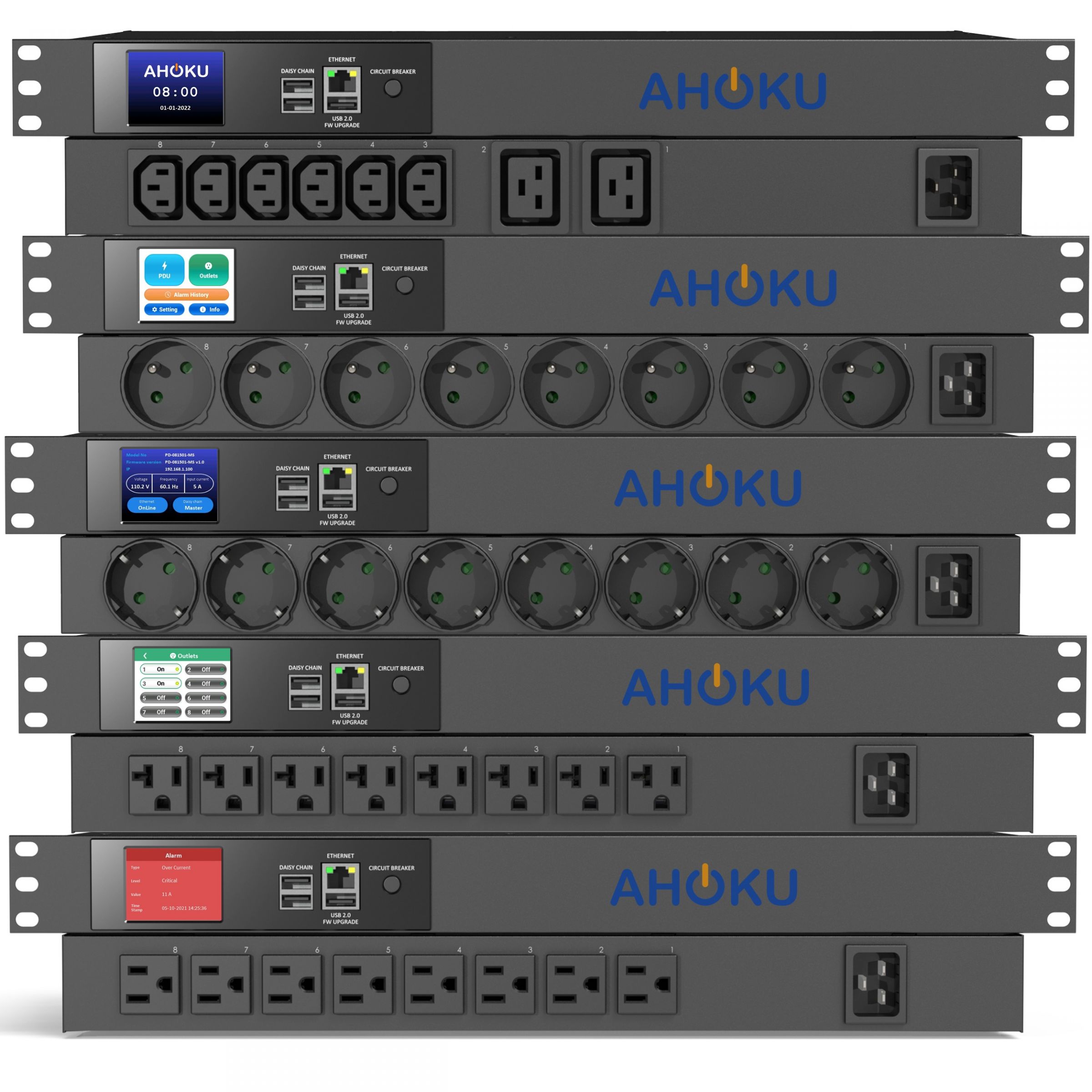 Unlike traditional PDUs, the Smart PDU uses a touch panel and provides a large Data Center with multiple levels of power distribution solutions. It not only has built-in surge protector to ensure that power equipments are protected from lightning and circuit overload but also adds functionalities such as remote monitoring, energy management, and forward-looking design platform to provide real-time outlet and PDU information.

The multi-level power monitoring and remote outlet switching not only helps IT administrators and facility managers to efficiently manage servers remotely via web-based management interface with touch panel settings without having to go to the server room, but also allows them to keep track of the power status of each cabinet and outlet to improve system uptime and workforce productivity.

Intelligent PDU enables efficient use of power resources and makes smarter capacity planning decisions, as well as saving power and money. The instrumentation and control features can improve the energy efficiency and environmental performance of the data center. The superior quality is definitely the best choice for building a basic network environment and making the server room a green data center.
---