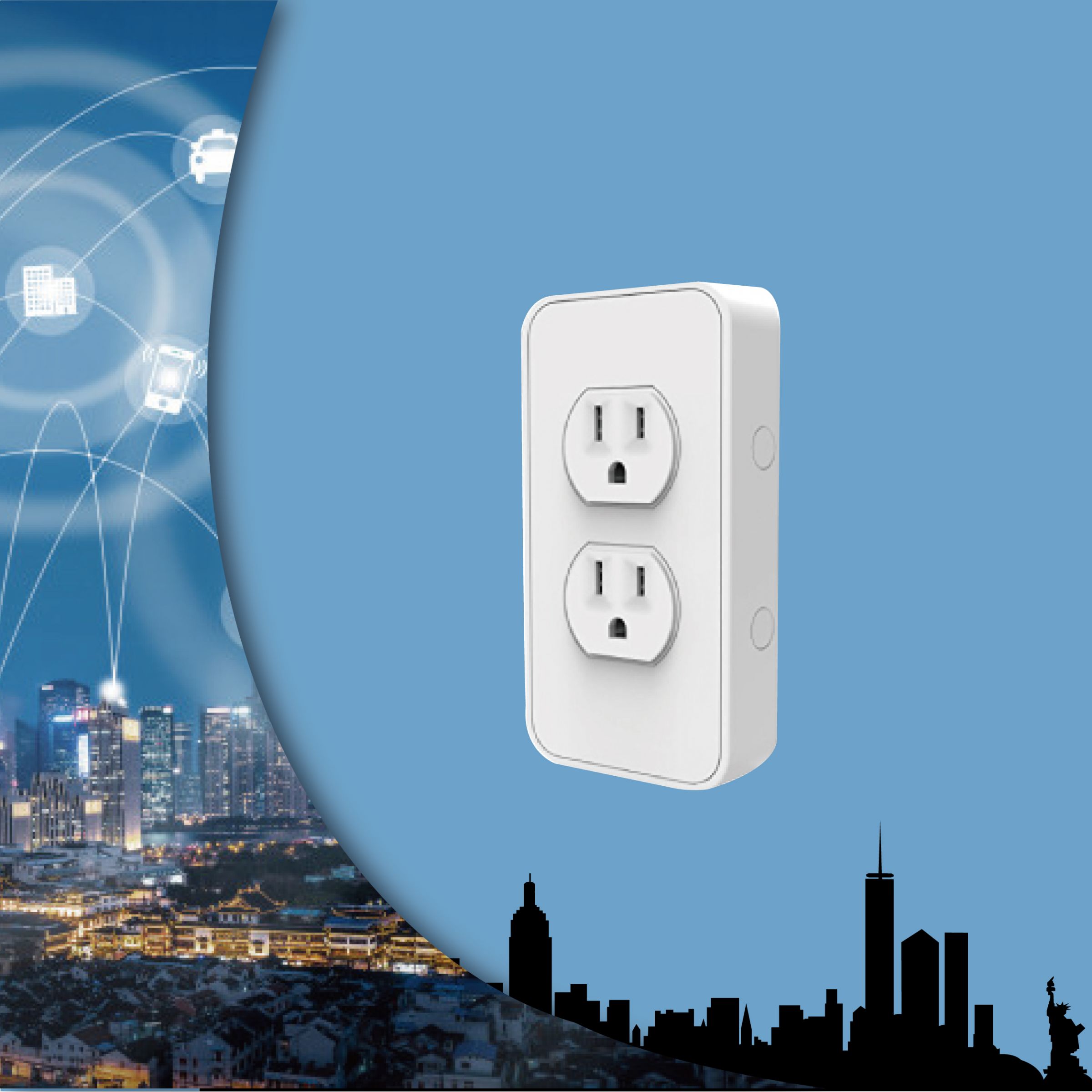 DIGITAL LIFE Family Care Device
Internet of Things
Internet of Things(IoT), smart manufacturing is about harnessing the power of data and using analytics to run your facility better. The system include a smart gateway to pass different sensors data through the internet network to a server for further processing and analysis. These IoT devices give us greater control over camera, socket and different security alarm sensors; offer insights into and connect us to the home that shape our daily lives. And manufacturing equipment can be fitted with sensors to collect data and better understand how machines are operating, too.
---
A smart home can let you spend less time micromanaging your life and make the best of time.
Travel Catalog
Download latest catalog of Travel Adapter series.

Download
DIGITAL LIFE Family Care Device | Taiwan_Based Supplier of AC Power Surge Protector, Universal Travel Adapter, Converter, USB Charger, Rack mount PDU | AHOKU Electronic Company
Located in Taiwan since 1983, AHOKU Electronic Company is a manufacturer of electronic products and parts. Main products, including Universal Travel Adapter, Converter, USB Charger, Surge Protection and Power Strip, etc.
AHOKU focuses its core competences on Electronic and Mechanical technology since the business started in 1983. From the first Surge Protectors in the market to the invention of world's largest patent product set, including Universal Travel Adapter, Converter, USB Charger...etc.
AHOKU has been offering customers safe and high-quality universal travel adapters, converters, USB chargers and rack mount PDUs, both with advanced technology and 35 years of experience, AHOKU ensures each customer's demands are met.
View our quality products
Travel Adapter
,
Travel Converter
,
USB Charger
,
Power Socket
,
Cabinet Power Strip
,
Outlets Surge Protector
,
Wireless Charger
,
Travel WiFi Router
,
Car Inverter
,
AC Plug
,
Battery Backup
,
Alarm Sensor
,
Passive Infrared Sensor
,
Smart Socket
,
Moisture Sensor
,
Night Vision Camera
and feel free to
Contact Us
.